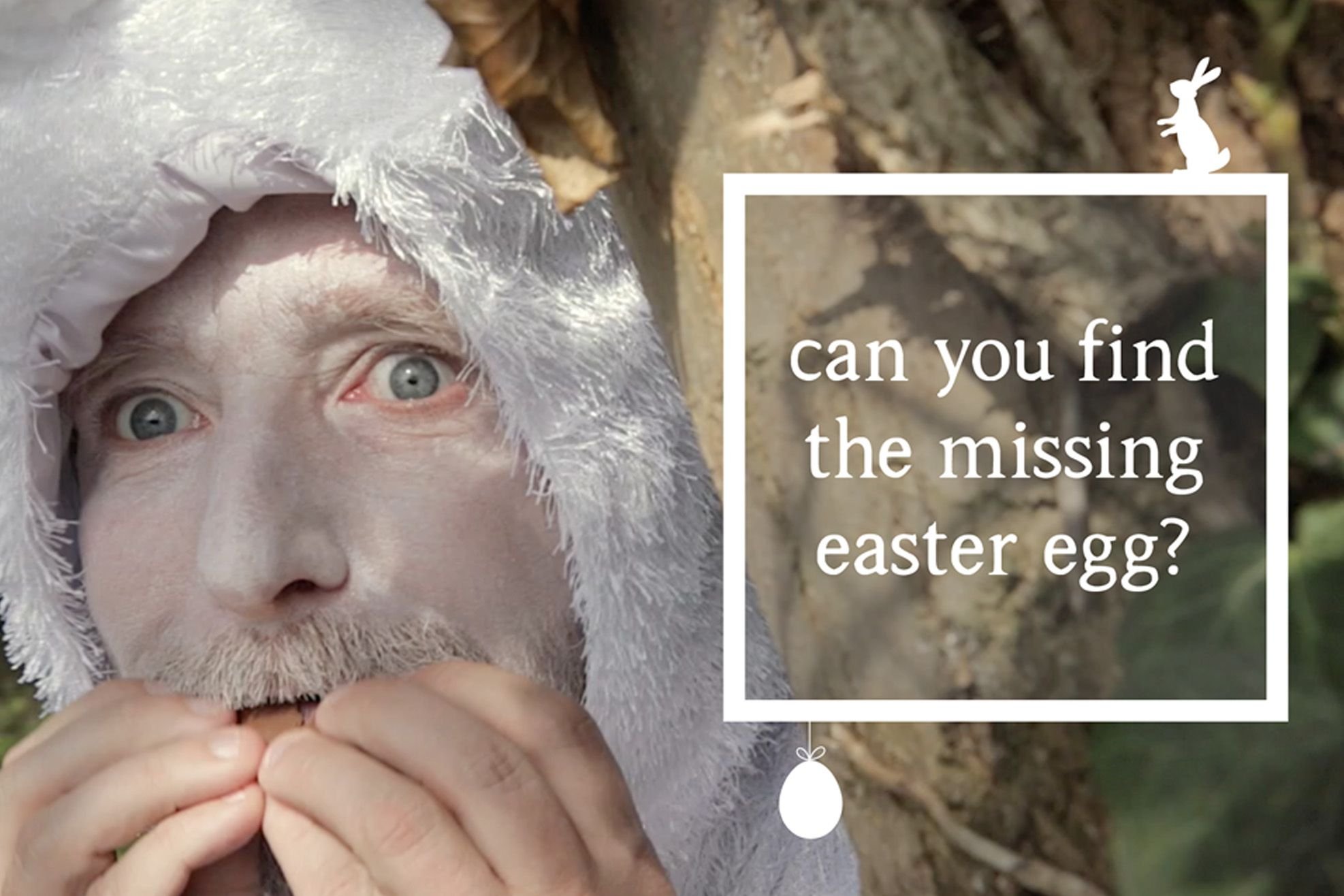 The Cloud 9 aerial Easter egg hunt!
The Easter Bunny has been to Cloud 9 and has dropped an Easter egg from our quadcopter somewhere nearby. All you have to do is drop a pin in the map to show where you think it is. The person that guesses closest to where it landed will win the egg.
To see the video and to enter the competition hop-over to our competition page.
Happy Easter Everyone!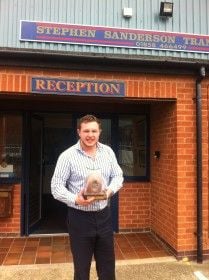 UPDATE –  WE HAVE A WINNER!
Congratulations to Ed from Sandersons transport who guessed nearest to where the Easter bunny dropped the egg!