Are you the 'touchy feely' type! Don't worry if you are, so are we, which is why we love bringing your print to life with these special finishes.
This blog entry gives you an insight into how each are produced and how they will help you stand out from the crowd. I have attached some images under each finish of work examples to give you more of an idea of how they could work for you.
Embossing
Embossing makes something stand out from the page. It impresses an image or text into a surface using an engraved metal die. This creates a raised impression. If the impression is to be sunk, it is known as 'debossing'.
Embossing gives elegance to all kinds of printed materials including stationery and envelopes, invitations, wedding cards, thank you notes, gift bags and other promotional goods.
Embossed business cards make a fantastic first impression in the corporate world. Along with matching embossed literature, they make you stand out from everyone else and mark you as being a smart and professional organisation to do business with.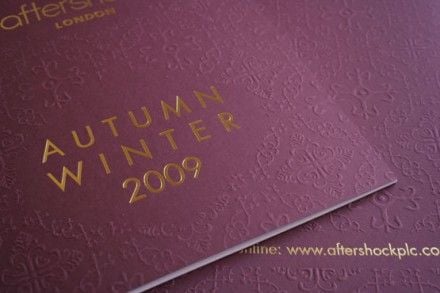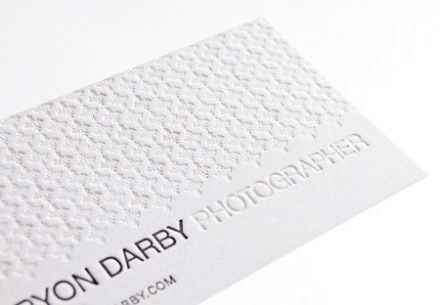 Foil Blocking
Want your product, stationery or corporate image to shine out in a crowd?
Foil blocking is the process of applying metallic or 'foil' effects to a surface. It uses a metal die – like a stamp – onto which the design is chemically etched or crafted by hand. Dies are made from various metals and can be either 'flat' (foil only) or 'combination' (foiling and embossing done in one pass).
The technique produces effects which are practically impossible to achieve using traditional ink printing. Foils are available in a variety of finishes, including gloss, matt and satin. Along with standard gold and silver, you can choose from many other metallic colours.
Foil blocking can transform conventionally printed materials and make them shine. Stationery, business cards, greetings cards, promotional items, invitations, packaging and a whole host of other products can all benefit from the magic of foiling. It is also possible to foil block onto leather, plastic, and a number of other surfaces.
And, despite the initial cost of producing specific dies for each job, foil blocking can be very cost effective for short run printing. You won't have to spend a million to look a million dollars!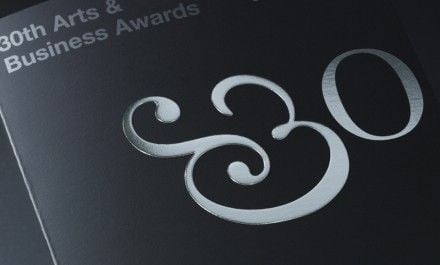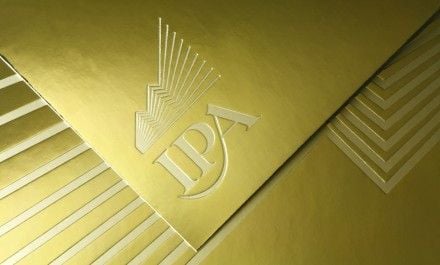 Die-Cutting
Need an alternative cut or fold to impress?
Die cutting is the process that cuts out non-square shapes from sheets of paper using a cutting forme.
The cutting forme is made from plywood with the cutting template laser cut into it. A metal cutting rule is then bent to the same shape and inserted into the plywood base to create a very stable cutting tool.
Die-cutting gives your printed materials crisp creases and clean cuts.
It is very popular in creating folders, envelopes and windows in report covers. You could also cut intricate and unusual shapes in stationery and invitations.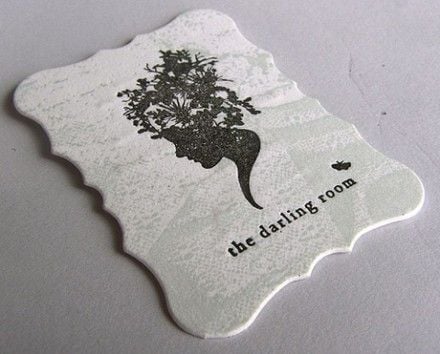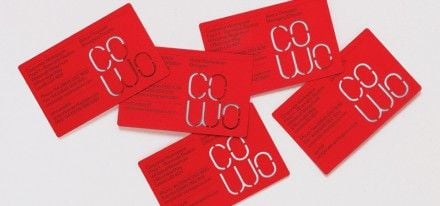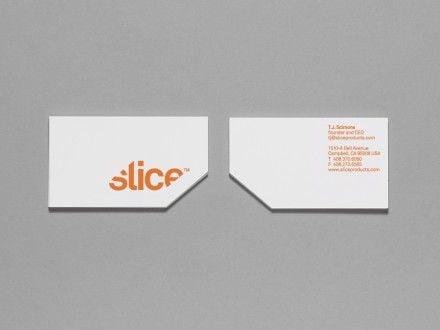 Letterpress
Letterpress is truly an ancient art, dating back to A.D 175 in China. From those early days until the 1400s, the process remained more or less unchanged, with non-printing areas cut away from blocks of wood or stone.
In the mid 15th Century, Johannes Gutenberg invented a process which not only revolutionised print, but changed the whole world. Books could now be produced faster, cheaper, and in greater quantities, allowing information and ideas to be shared and human knowledge expanded.
Gutenberg invented a way of creating moveable type by casting individual letters from molten metal. This remained the prime printing method throughout the world until the late 1960s when offset litho began to be adopted by the print industry.
The look and feel are unmistakeable – when combined with the right paper, the inked surface becomes slightly debossed adding another dimension.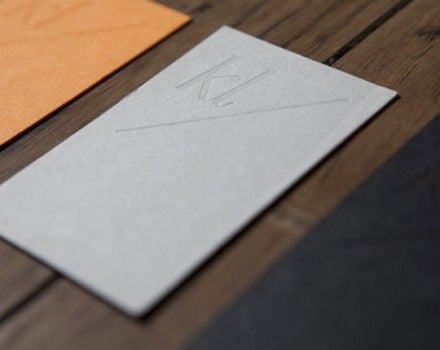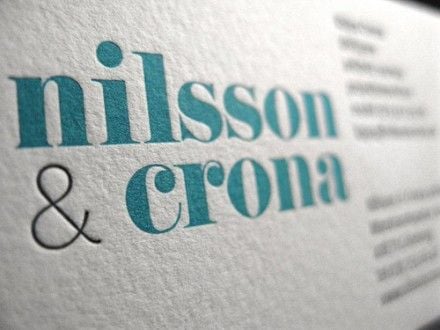 If you have a project you want to stand out from the crowd, please get in touch. Our design team can explore all the options, create a stunning design and liaise with one of our specialist partner suppliers to create a job with impact from concept to delivery.