Projecting an upbeat, positive image.
In a nutshell, Just Checking helps people with dementia
or learning disabilities live independently in their own homes
for as long as they can.
Just Checking products and web-based monitoring service gives peace of mind to family, friends and carers.
Collateral is seen by a diverse audience that ranges from vulnerable people to health practitioners, so the tricky part is to ensure marketing material looks friendly but super-professional.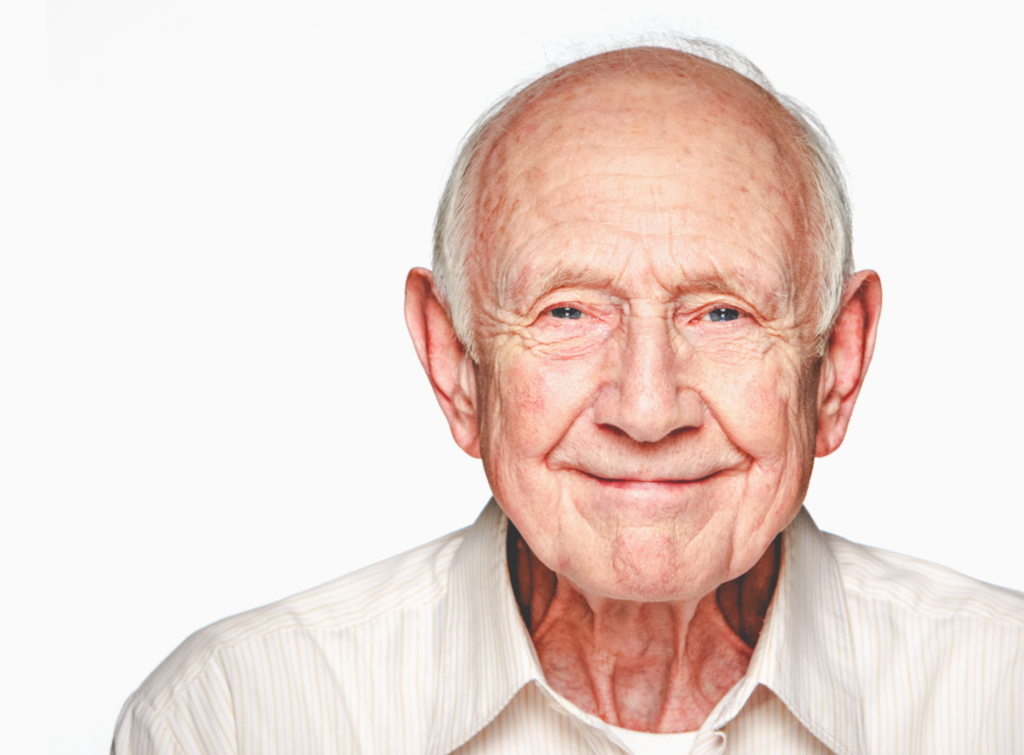 At Cloud 9, we've worked with Just Checking since their inception. Their brand identity is very strong, flowing through everything they do, and our team has worked with the company through various iterations of their website, undertaking a variety of activities together.
Perhaps the most exciting and important element of our work with Just Checking has been the photography we've undertaken with them. Using a specialist model agency that employs older people and those with learning disabilities, we helped the business to develop and project an upbeat, positive image.
Documentary-Style Video Production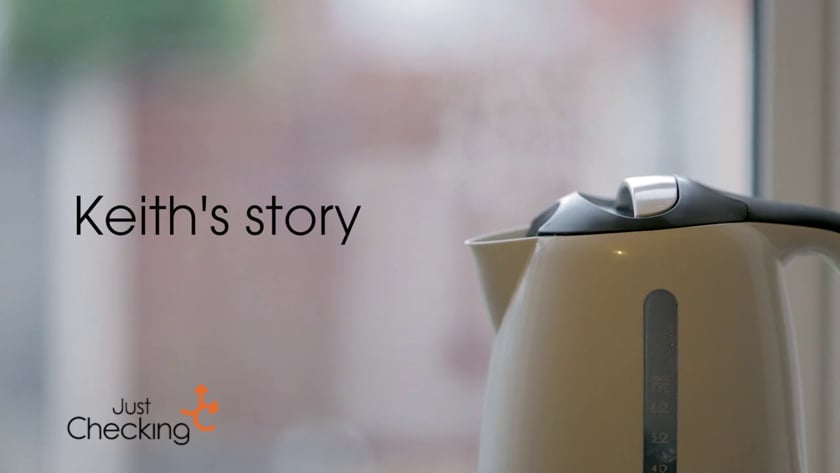 "Working with cloud 9 has been incredibly successful, and our relationship continues to improve.

In fact, we get on so well we moved in next door!"
Happy Client? Well, see what she has to say for yourself…