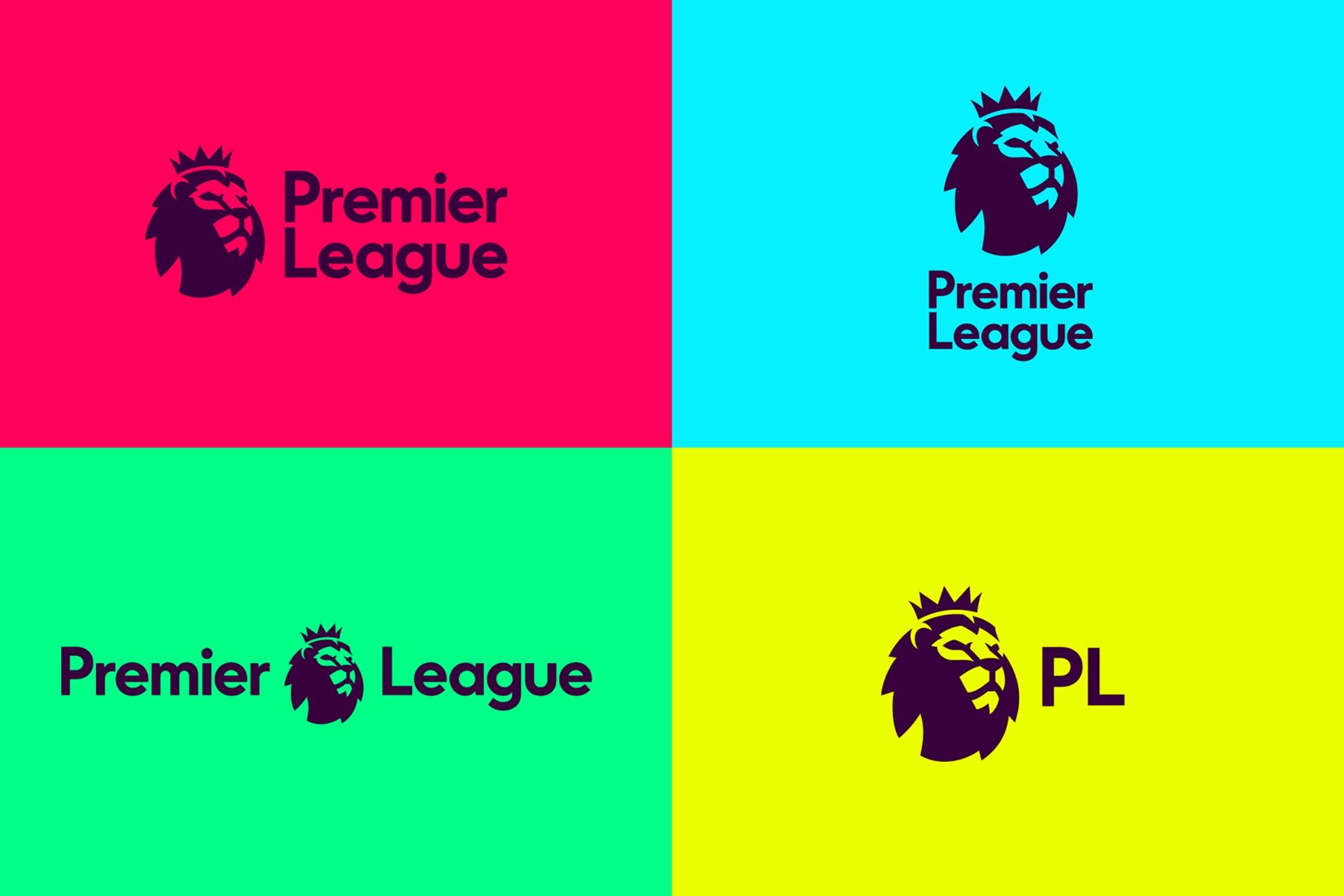 Barclays Premier League gets a rebrand
This week the Premier League has launched a new identity for the 2016/17 season. The updated look is a shift towards a warmer more human tone, something the old identity lacked and which was generally linked more with suits, banks and booze! The identity also features an updated lion along with its own rounded sans serif font.
Check out some visuals of the rebrand in the gallery below!
I particularly like the bold vibrant colours and general contemporary feel, although you could say this gives the identity a slightly generic feel when you look at brands like Spotify, Gumtree and Airbnb recently rebranding with a similar style.